I am officially a fan of the horror genre, in games and movies, something I never thought would happen. Like my sudden love of roller coasters a few years back. Halloween approaching and me finally beating Resident Evil 4 earlier this last week, plus Return to House on Haunted hill coming out last week as well have made me extremely interested in the genre. Excluding the Saw and "torture porn" movies like it, of course. I'm going to be picking up Resident Evil: The Umbrella Chronicles and Fatal Frame 4 when they come out for the Wii, definitely.
I've also been watching a lot of anime lately. Mainly, Tengen Toppa (Heavenly Breakthrough) Gurren-Lagann. I just watched the last episode a few hours ago, and it kept managing to surprise me through all 27 episodes. It's not a conventional anime at all and that's apparent from very early on.
Dragonaut, somewhat a generic anime about flying machines called "Dragons" (Oooh), is also on my plate, with Gundam 00. This is really making my hard drive hurt. Every five minutes when I'm downloading episodes, a balloon appears in the taskbar. "Drive C is dangerously low on disk space," etc. When I'm down to less than ten megabytes it gets particularly urgent. When I get my new computer this Christmas (oh yeah, forgot to mention that was in planning for a while now), I will make sure I have enough space. 250GB minimum. Almost makes my 30 GB one now seem paltry. And I get to choose it this time. It's going to be a glorious thing.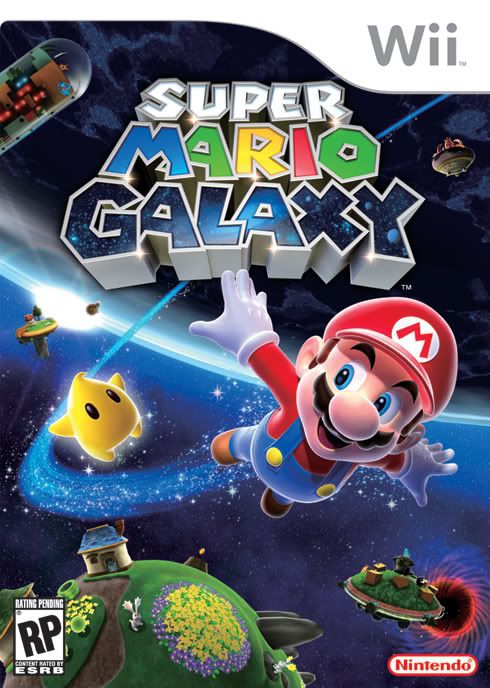 Also for Christmas is a buttload of other games. Damn am I one selfish bastard. *Shrugs* Notably, franchises I missed out on for the PS2 but are now more refined I'm finally getting to experience. Guitar Hero 3 and maybe Dance Dance Revolution. I've blabbed for a while about NiGHTS, but I won't be getting it day one since my money is going to be split on two other games I've also blabbed about: Super Mario Galaxy and DBZ: Budokai Tenkaichi 3. Mario because it is truly Game of the Year material, I really want to experience innovations in my favorite genre which has received none for more than a decade, and DBZ because I need to unlock and master everything to pwn some noobs online. Glorious things.
Other games like the online and apparently fantastic Medal of Honor, Fire Emblem, possibly Soulcaliber Legends depending on reviews, and the already mentioned Guitar Hero 3 and Resident Evil: UC.
So overall life is glorious. Progress reports were awesome as expected, except for History which was also expected. Classes that tend to rely on homework more I tend to do worse in since I almost never do homework, at least at home. Otherwise I'm fine. I test well and I write (apparently) really, really great essays. I am doing much, much better as compared with last year. It's probably because I have a greater selection of friends this time around, and Miranda playing a much more important role.
Unfortunately, not only am I still hanging out with people who annoyed me, I'm dating one. Go figure that out. It is truly horrifying.
-Andrew
PS- Working on COMPLETELY refactoring this blog. Same layout, relatively, (maybe enhanced for readability), but I am going back to basically ALL previous posts, and exporting the CSS to a seperate stylesheet, plus some other nifty new things. It will be W3 compliant even if it kills me. OK, maybe not that far.
And eventually, I will change up the banner. I have several things in mind which will play on some personal promises I've made to myself, but that won't happen until next year. Or it could show up in the next banner I take, I haven't decided yet.
PPS- Damn this entry was longer than I meant it to be. Maybe it's because I've been bad and haven't updated as much as I wanted to.